ZENTravel
We act in both outgoing and incoming tourism activities, working as a tour operator, DMC, and specialized travel agency in HOLISTIC | MINDFUL | WELLNESS TOURISM.
It belongs to RAVT Group operating in several tourism and hospitality activities, as a travel agency, and promoting, representing, or intermediating firms, organizations, tourism services, and products. Simultaneously provides consulting, tourism research, and training.
RAVT was born in 2005 and belongs to Founder and General Manager Maria José Silva (PhD & Specialist degree), counting with extensive knowledge, and vast experience in the most diverse tourism activities and organizations.
RAVT and ZENTravel integrate a highly skilled, well-qualified, dedicated, and motivated team with a passion for tourism and the planet. Our mission is to promote the destinations and communities we work with and our partners. Contribute to creating and improving the modus operandi of the most diverse stakeholders in the tourism value chain, focusing on service quality, training, and qualified knowledge, innovation, and sustainability.
The organization is based on ethical values and principles contained in the Code of Ethics and Conduct and Sustainability Policy: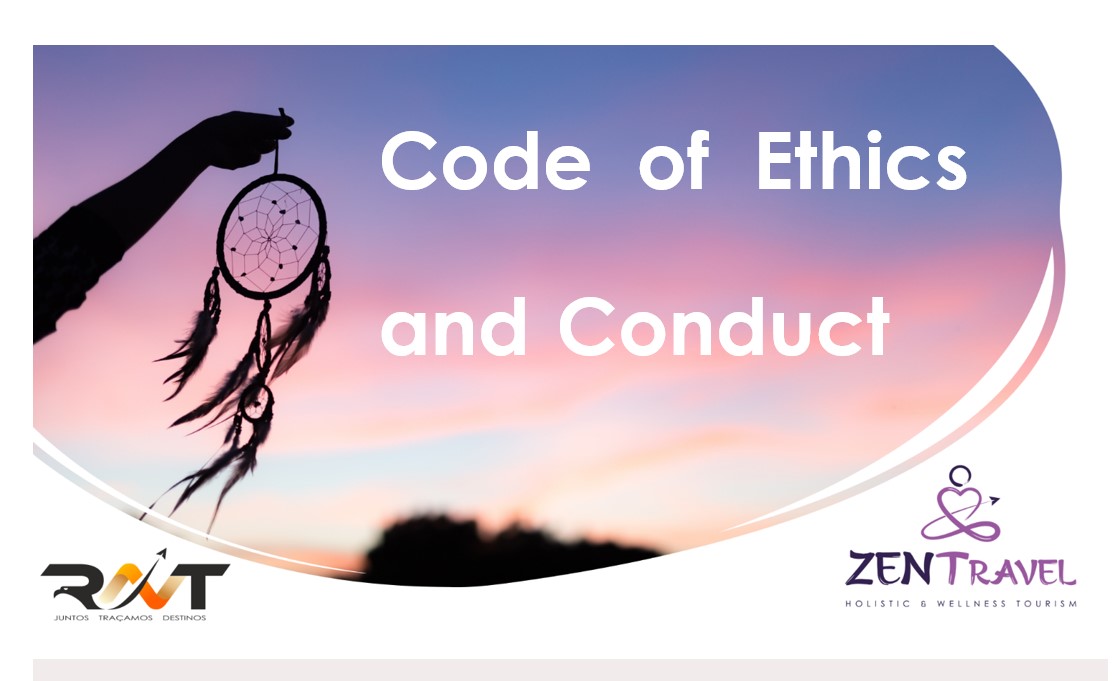 For Tourism Consulting, Research & Training, please contact directly RAVT Group head office: geral@ravt.pt
We are committed to Sustainability SDGs & 5Ps. Sustainability Report (here available soon)
We are awarded Travelife Partner Status for Sustainability and Biosphere Sustainability Committed Status. We are Members of Forum da Sustentabilidade (Sustainability Forum Association)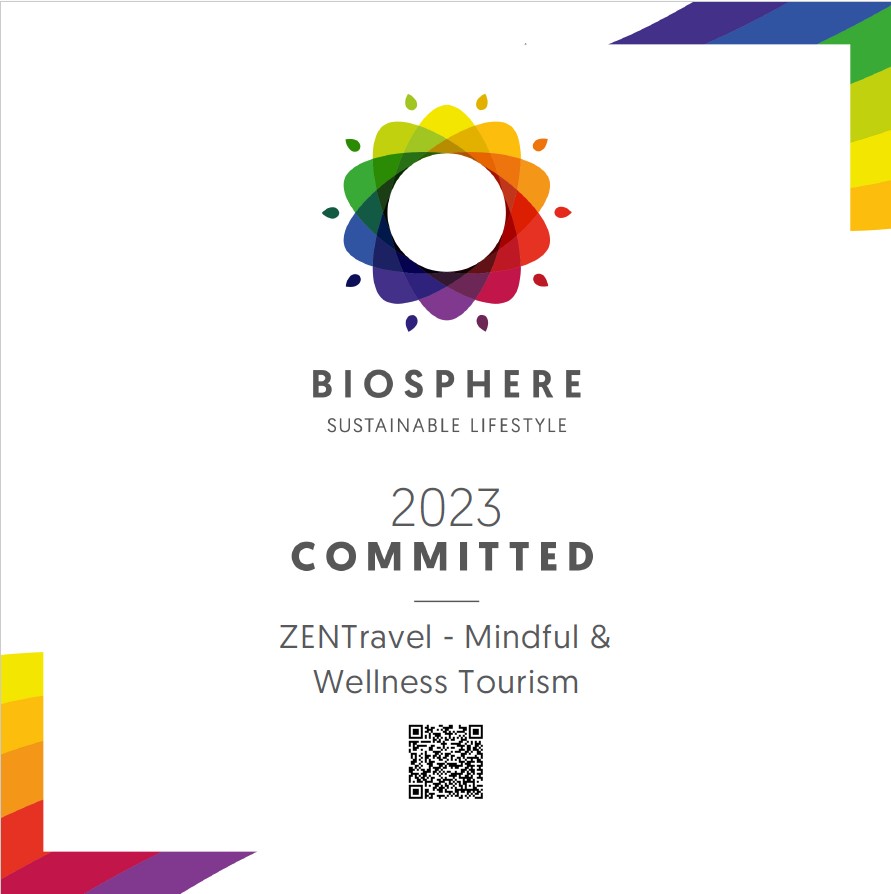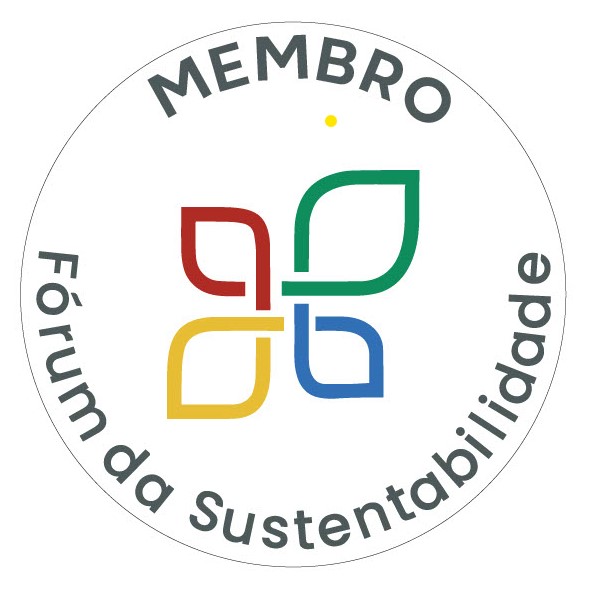 We are IATA & APAVT Member & PNT